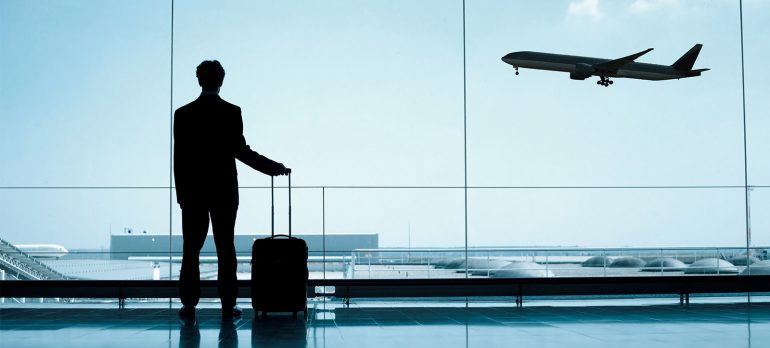 As one of the most trusted executive car services in Leicester, we know that it makes good sense to hire a private taxi whenever you need transportation around the country. Our clients regularly tell us that had they known how convenient and affordable our cars can be, they would have contacted us even sooner.
We make travelling to the Leicestershire area from points all around the country easier than you could ever imagine. Here are five reasons why you should hire an executive car and driver in Leicester.
The prices are lower than you might think – Once you start tallying up train fares, bus tickets and short taxi journeys, it is often much cheaper to book an executive car for your trips around Leicestershire. Coming from one of the London airports? We offer great prices to Heathrow, Luton, Stansted and Gatwick. Maybe you're flying into Birmingham or Manchester? We have you covered. We're happy to pick up and drop off in Market Harborough, Melton Mowbray, Oakham, Kettering and Northampton, and to all major seaports, like Southampton, Harwich, and Bristol. If you have more than one person, it's cheaper to book with us. Call for a quote.
Luxury cars
When it comes to arriving and departing in style, we are your best option. Our cars are the finest European luxury models, including Mercedes, E & S Class, MPV executive cars and Viano 7 Seaters. With loads of space for your luggage in the back, you'll have plenty of room to stretch out and enjoy the ride.
VIP treatment
When you arrive into a new city via train, boat or air, you don't want to wait around, confused and wondering where your ride will be meeting you. Our drivers are trained in excellent customer service – we monitor all inbound flights, text you on arrive and wait at the arrivals area with a customised sign.
Impress your clients and loved ones
Are you flying a client in from abroad or from London? Do you want to treat your spouse to a truly romantic evening? Forget about a typical cab. Hiring an executive car and driver is an easy way to truly impress your clients, colleagues and loved ones.
Save time – get there with an expert
Some minicab services and private car companies hire inexperienced drivers that are glued to their GPS systems. They take wrong turns, know nothing about local traffic patterns, and get completely turned around when their GPS fails. With our drivers, they know the routes inside and out and they will always get you where you need to go in the shortest amount of time possible.
If you are ready to hire an executive taxi with a friendly driver, give us a call or send us an email today. We are happy to work with you to create a journey that is fast, courteous and affordable.
You can always rely on Leicester Premier Airport Taxis to provide a professional and punctual service. Telephone today on 0116 3214 161 or email to make your booking.